NUrtURiNg WOmeN thrOugh EAch
stAgE Of lIfe
WELCOME TO ARUKAH WELLNESS
We're Women too and We Get it
As mothers and women, we understand the roller coaster of emotions that comes with motherhood. We've been through it all – from yearning to create life to nurturing new babies in our arms; every change a woman's body endures over her lifetime is something we have experienced first-hand. 
Through these experiences, though not always easy or smooth sailing, we recognize how difficult it can be for self-care needs take priority amidst taking care of others around us. But if done correctly, committing time towards ourselves brings joy and peace like no other feeling known! It's this understanding that allows us as an organization to empathize deeply with your journey
We see you and more importantly. We get it!
We've been where you are. We've struggled to conceive, we've had babies, we've nursed babies, we are moms. We've experienced all of the changes that a woman's body goes through in a lifetime. We know the pull of motherhood and self-care which are so intimately intertwined. 
We know how hard it is to be so busy taking care of others, that we forget to take care of ourselves emotionally, physically, and spiritually. We also know the joy, peace, and contentment that comes from true self-care and prioritizing our needs as women. 
We see you. We understand. 
And that's why we do what we do.
We are looking forward to seeing you soon.
Does your stress create tension in your body? Do you get frequent headaches? Regular bodywork can help! Start feeling better, get out of pain, and enjoy your life! Your body will thank you.
Ready to experience an easier labor, delivery, & postpartum? Feel great, maintain mobility, get help with lactation, heal quickly, and enjoy the beautiful journey of motherhood.
Do your varicose veins, hemorrhoids, or swelling interfere with your life? Lymphatic therapies that target these issues positively impact the body to help reduce pain and discomfort.
You've been taking care of everybody else...
LET US TAKE CARE OF YOU. Redding ca
We created ARUKAH WEllNESS for you.
We're a collective group of women who have been there. We know what it's like to have to take care of everyone else but never having the time to take care of ourselves.
We want women to have a place where they can take care of themselves and thrive. We can't wait to meet you.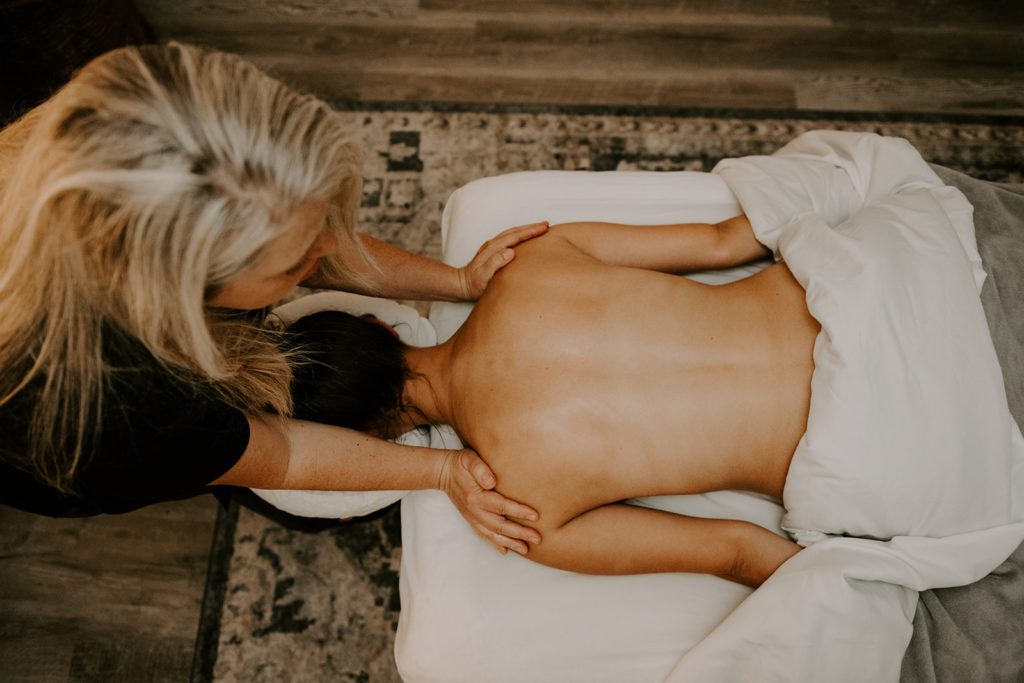 Transform your body and mind with massage! Choose from a variety of modalities including relaxation, deep tissue, shiatsu pregnancy & postpartum massage, cupping therapy or neuromuscular relief. Whether it's to get out of pain or just for self-care – there is an option available specifically designed to meet the needs of women in all life stages.
Get out of pain or treat yourself to a much-needed "mom-gets-out-of-the-house", or a "just-because" massage! We offer multiple bodywork modalities including relaxation, deep tissue, shiatsu pregnancy & postpartum massage, cupping, and neuromuscular therapy for women of all ages and stages.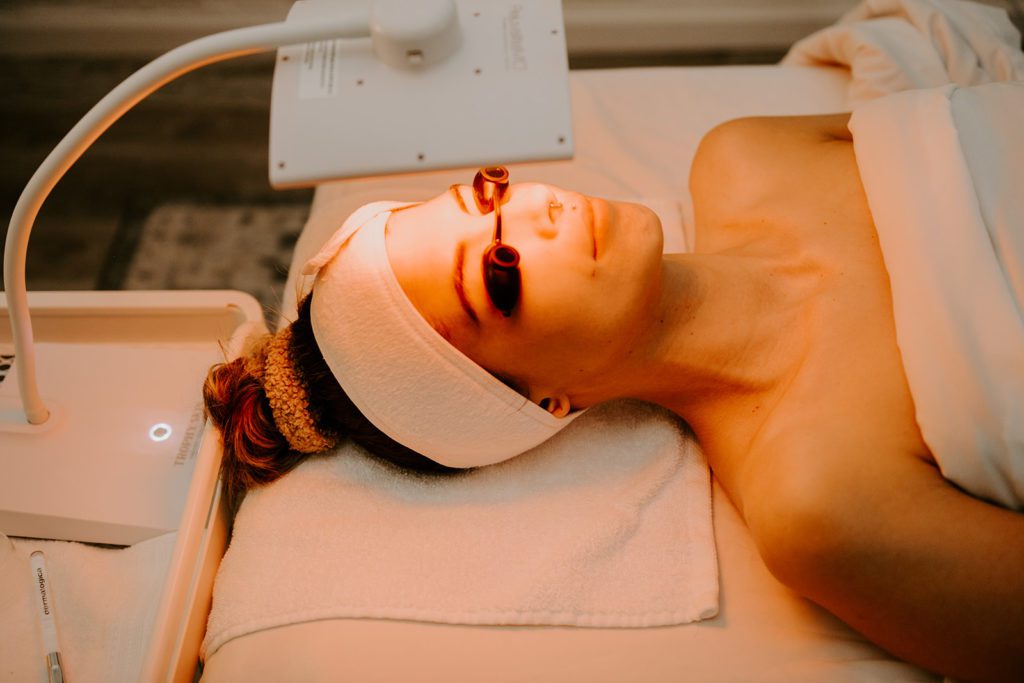 Come to us for a luxurious skincare experience! Our appointments offer the perfect way to unwind, with an array of treatments including facials, chemical peels, microdermabrasion, red light therapy and back treatments. Feel refreshed after indulging in your pampering session – you'll be glowing from head-to-toe when you leave!
Now offering skincare appointments! We currently offer facials, chemical peels, microdermabrasion, red light therapy, and back treatments. You'll leave feeling–and looking–your best!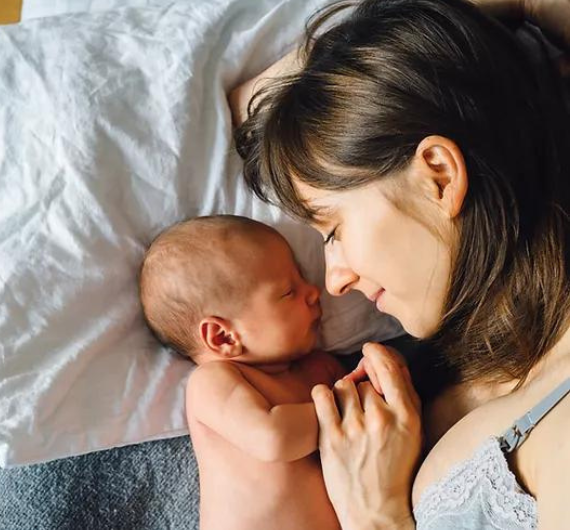 What if you could experience peace, support and abundance during the first year after giving birth? Come learn how to have a more peaceful and enjoyable postpartum with our registered nurse/nutritional therapy practitioner.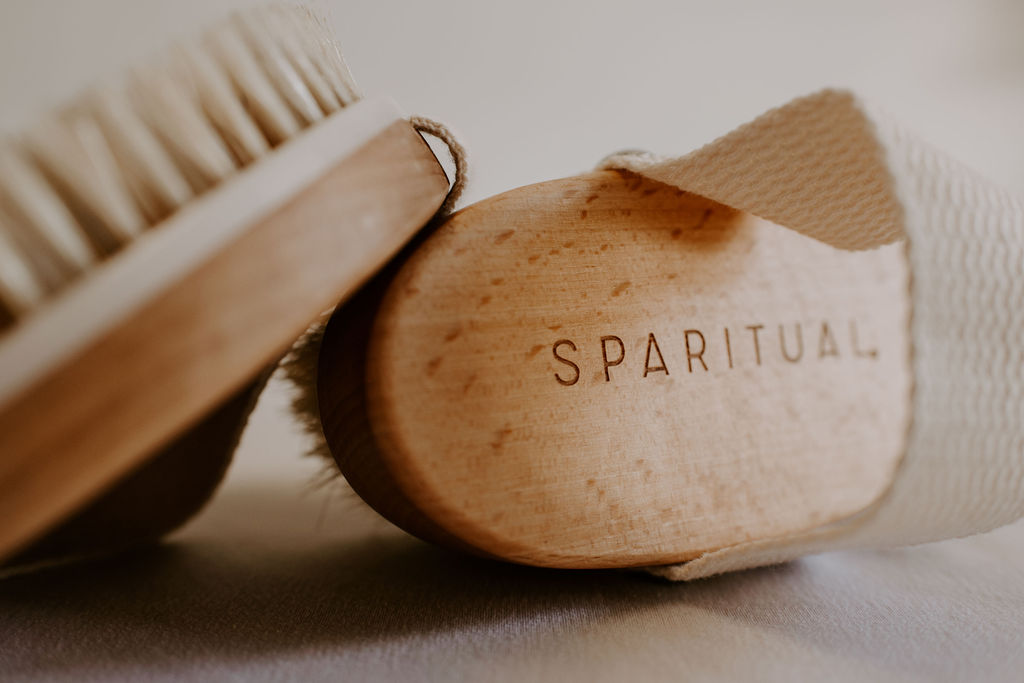 Lymphatic congestion is REAL and more common than you think. A lymphatic session can help alleviate pain/discomfort, swelling, varicose veins, hemorrhoids, and more.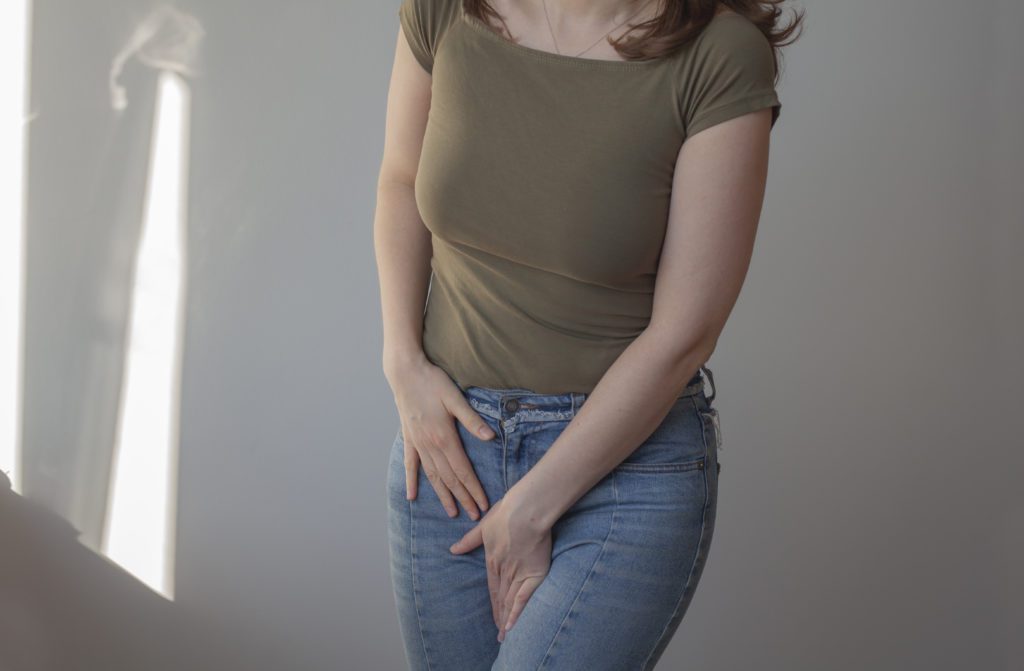 These physical therapy sessions are so helpful and beneficial. Jordan, our Pelvic Health Physical Therapist is an expert in her field and your sessions with her can help treat incontinence, pain with intercourse, constipation, pelvic pain, hip pain, diastasis recti, uterine & rectal prolapse, and more!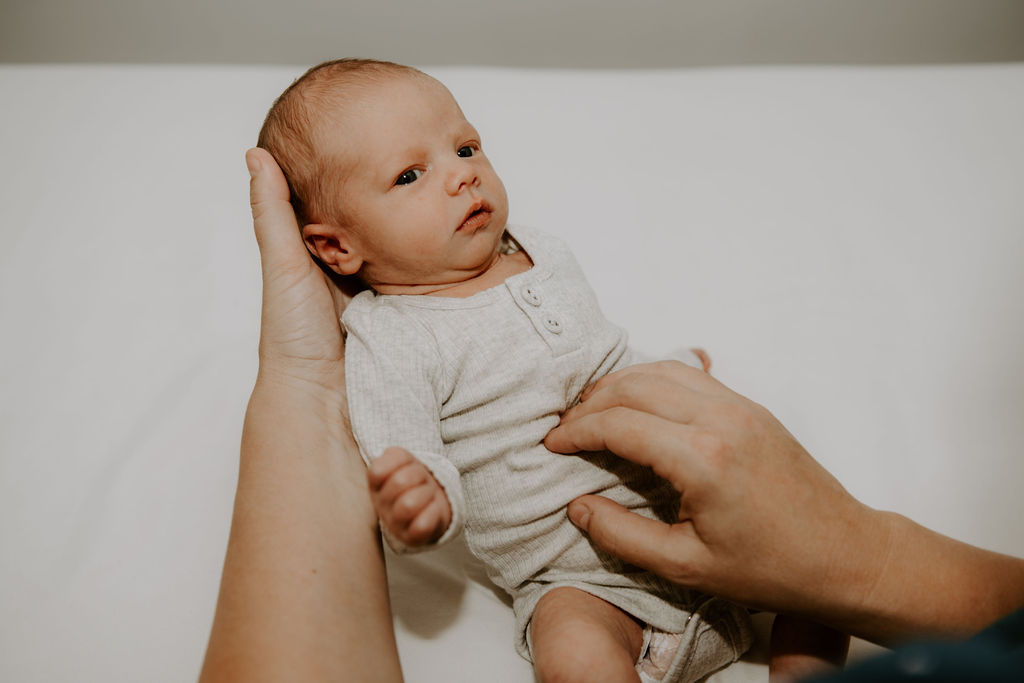 Infant bodywork is our specialty! We have a practitioner on staff who has been specifically trained to help with infant fascial strain. When left untreated, fascial strain can contribute negatively to oral ties, colic, nursing issues, spit-up, lack of motor development, and many other things. Schedule your baby an appointment today! We'd love to help make your life as a new mom easier.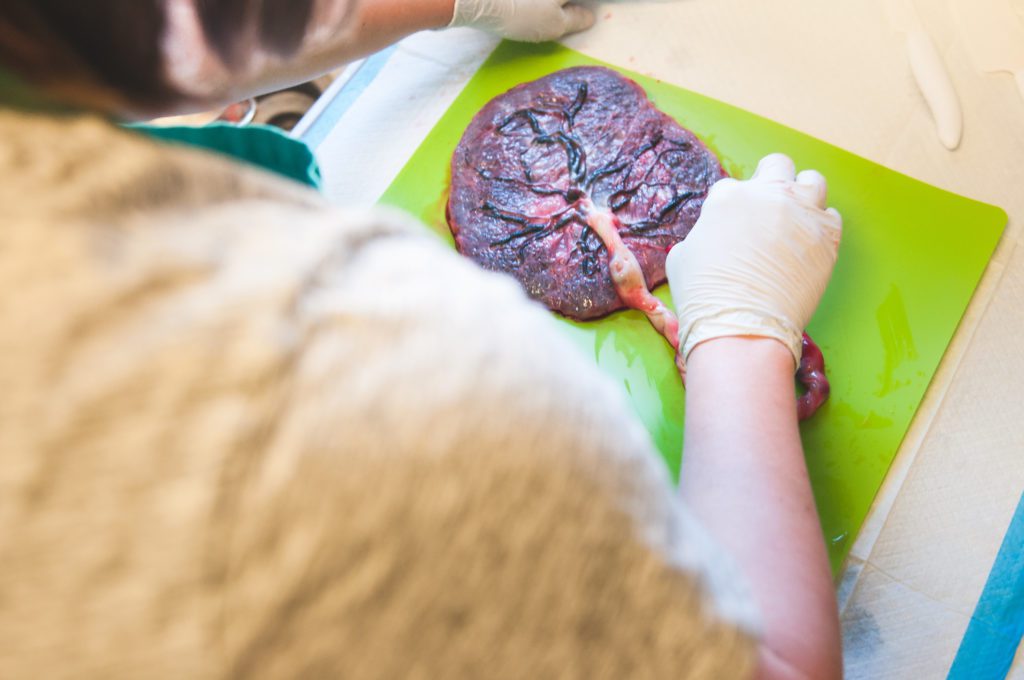 It's time to enjoy your postpartum! It doesn't have to be awful…in fact, it shouldn't be. Placenta encapsulation benefits are amazing and will help you recover peacefully in your postpartum. Our specialist has over 10 years of experience as an encapsulator, so you're in good hands.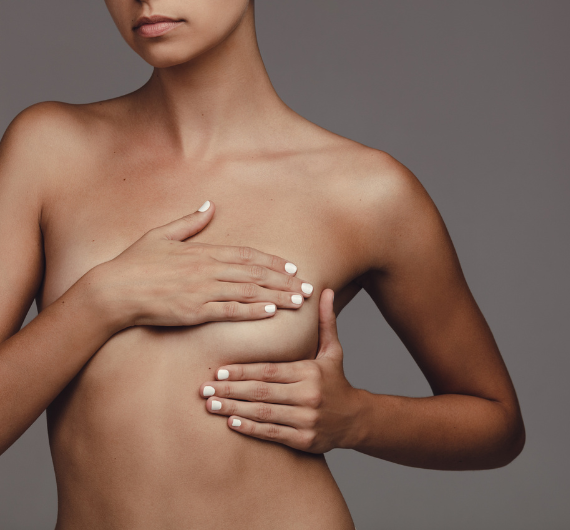 Breast Thermography uses Medical Infrared Imaging (MIR) to detect increased areas of vascular activity in the breast tissue. We use a specialized camera with detectors that sense the incoming infrared heat, an electrical signal is produced that generates a visible image display. Thermography is a well-established, FDA-approved screening technology with over 90% accuracy. It's safe (no side affects), non-invasive, and has been shown to detect cancer at the earliest stages. Breast Thermography makes a great addition to your breast cancer screening regimen.
NEW! Now offering classes and gatherings! All of our classes are for women (DUH) but we tailor them to life-stages. Check out our upcoming classes HERE.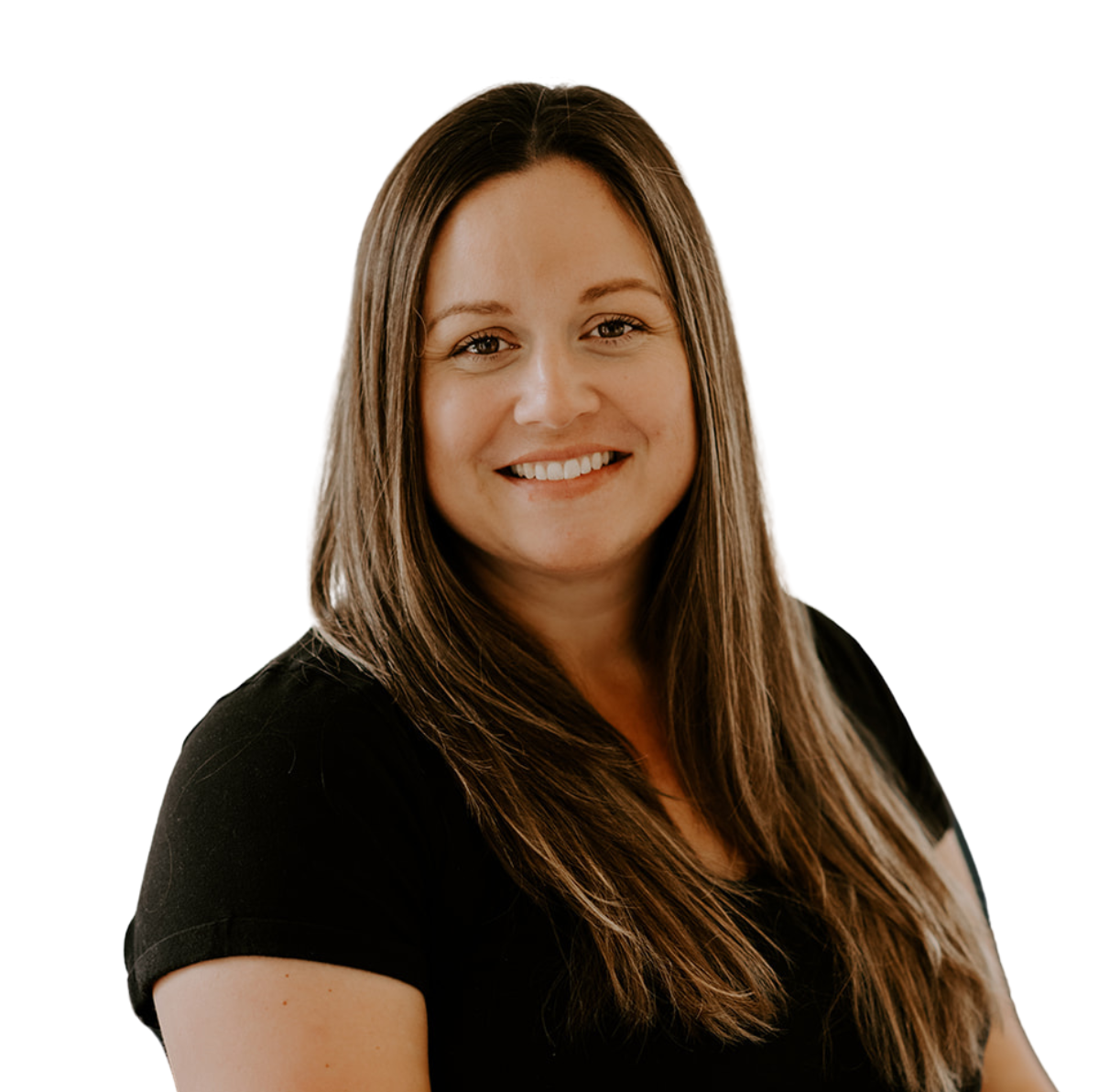 Owner, Massage Therapist, Gillespie Approach Practitioner, Lymphedema Therapist
Ashley has been a Certified Massage Therapist since 2013 and is also a Certified Lymphedema Therapist, a Placenta Encapsulation Specialist, a Gillespie Approach Infant Practitioner, and a Birth Doula. She is passionate about helping clients feel their best! Ashley was born and raised here in Northern California and grew up in the world of alternative medicine. She strongly believes that our bodies can be healed and made whole naturally. Ashley has a firm, intuitive touch and focuses on problem areas, helping to alleviate pain and tension. 
Elaine knows self care is a must in today's busy world and believes that massage therapy contributes to a person's overall well being for the mind, body, and spirit. Her passion is to help facilitate healing from the inside out.  She especially enjoys working with clients who are looking for a renewed connection and acceptance of their body, and creates a safe, relaxing, and healing environment for each individual.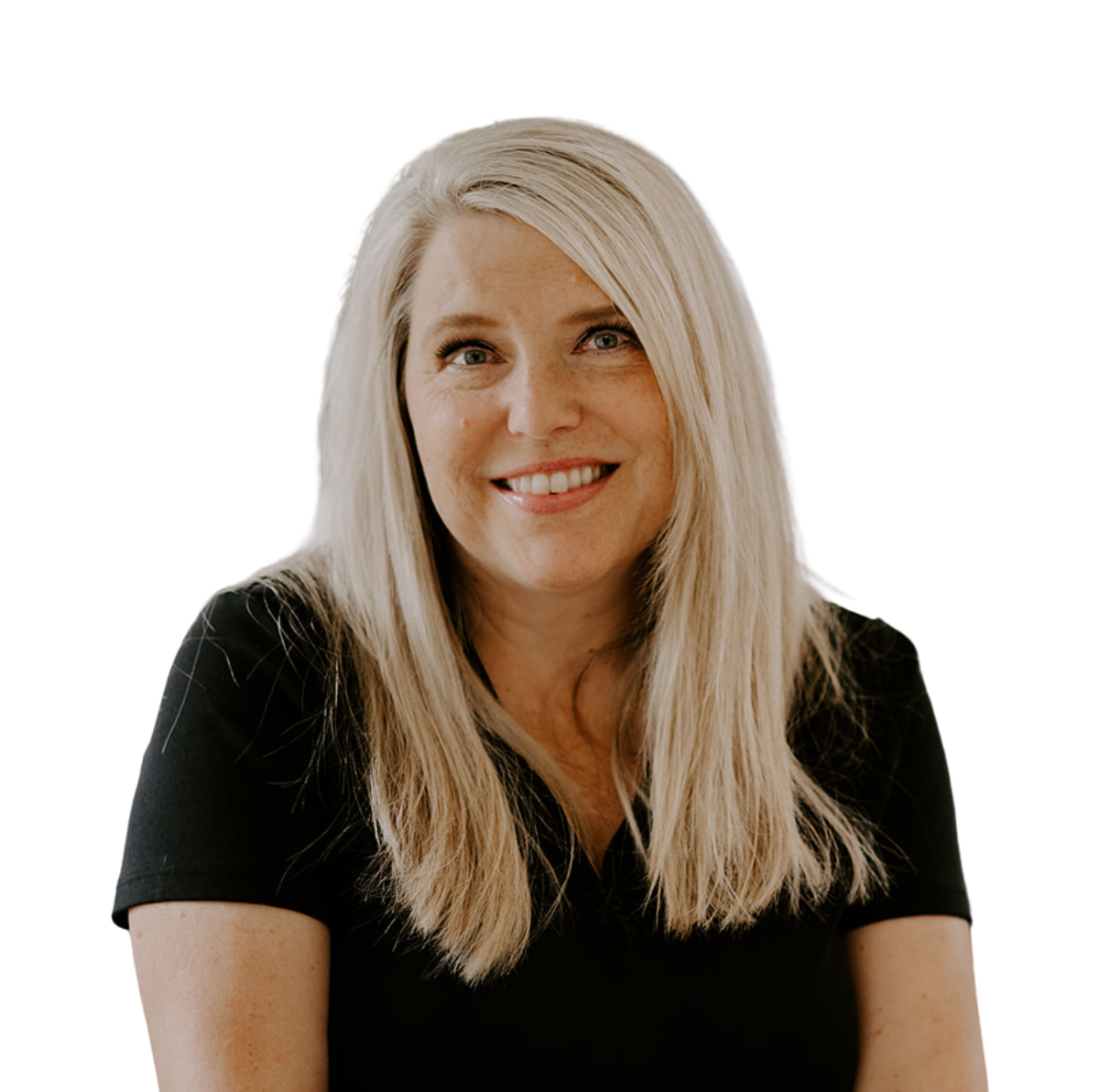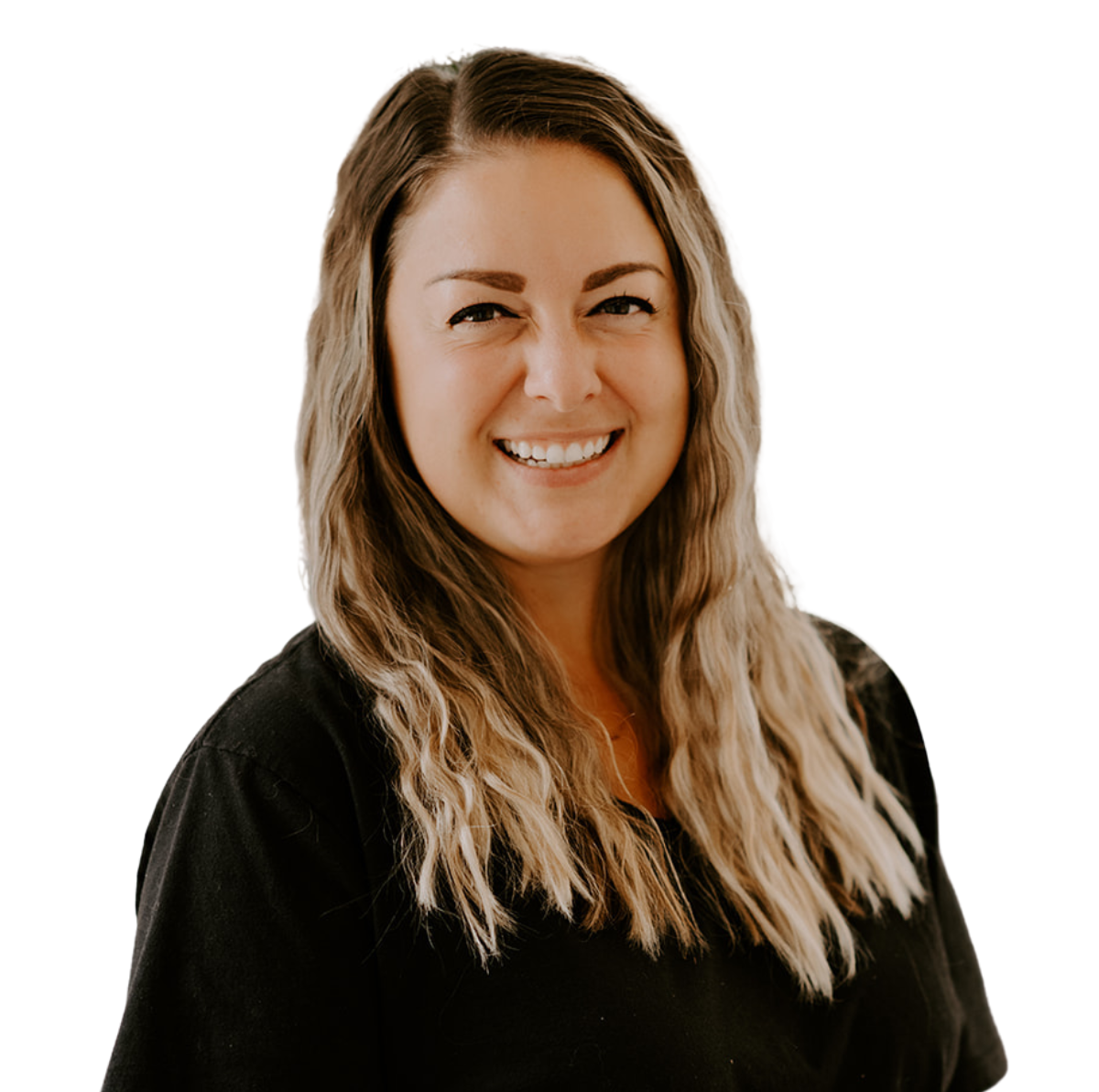 Esthetician, Massage Therapist
Tiffany is both an esthetician and a massage therapist. She found her passion for skin care after she served in the United States Air Force. She graduated in the top of her class and immediately opened a business hoping to impact people's lives in the most positive way possible. She has a passion for helping clients improve their skin and overall self esteem. Tiffany offers Massage, Personalized Facials, Chemical Peels, Tightening, Wrinkle Reduction, and Back Treatments.
Nutritional Therapy Practitioner
Stefanie Overstreet is a registered nurse and nutritional therapy practitioner who is passionate about nurturing the health of mothers mind, body and spirit whether they are trying to conceive, already pregnant, postpartum or raising young children. After navigating her own challenging pregnancy and postpartum health issues, including postpartum depression and anxiety, she's now on a mission to be the resource she wishes she would have had.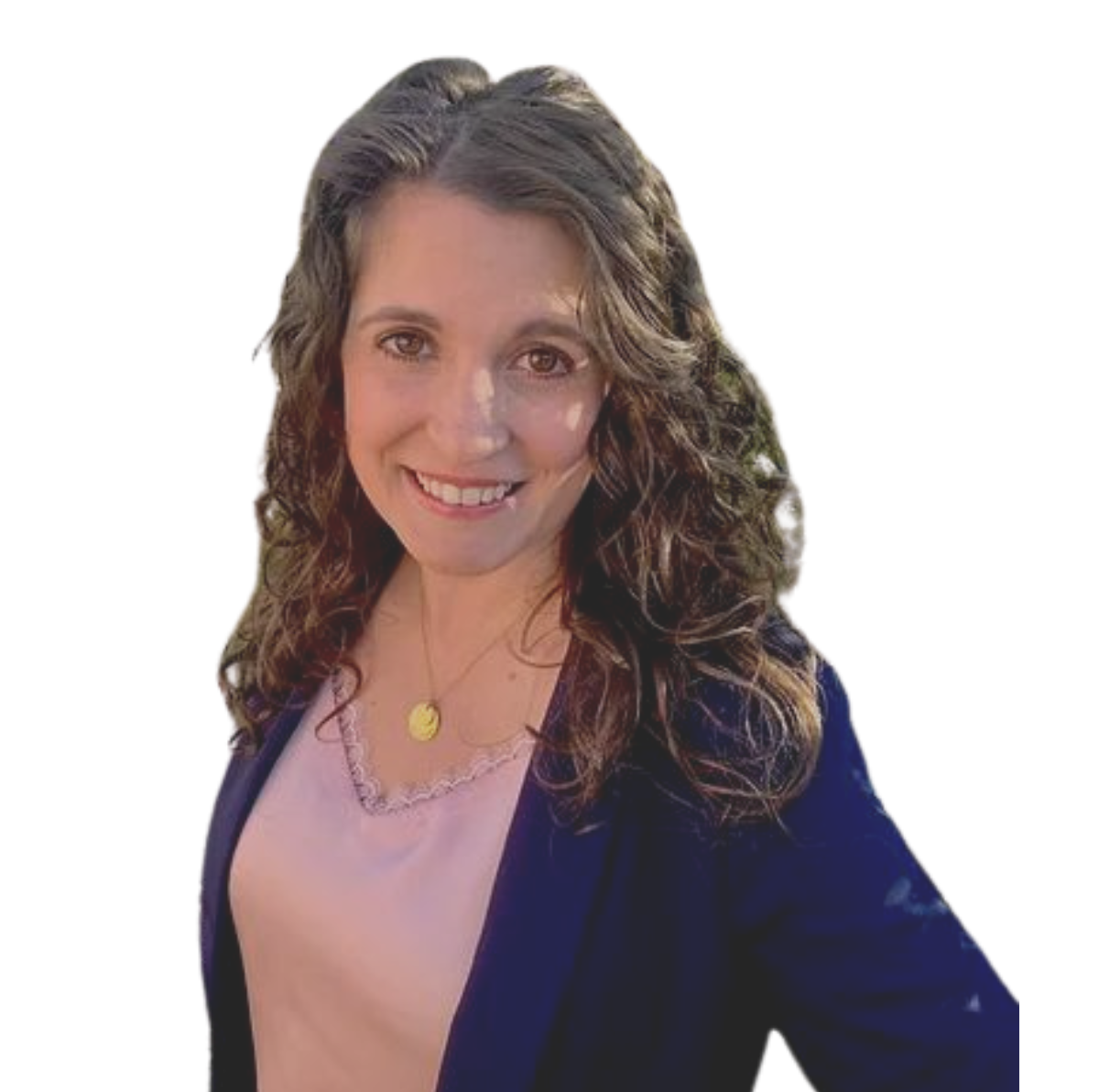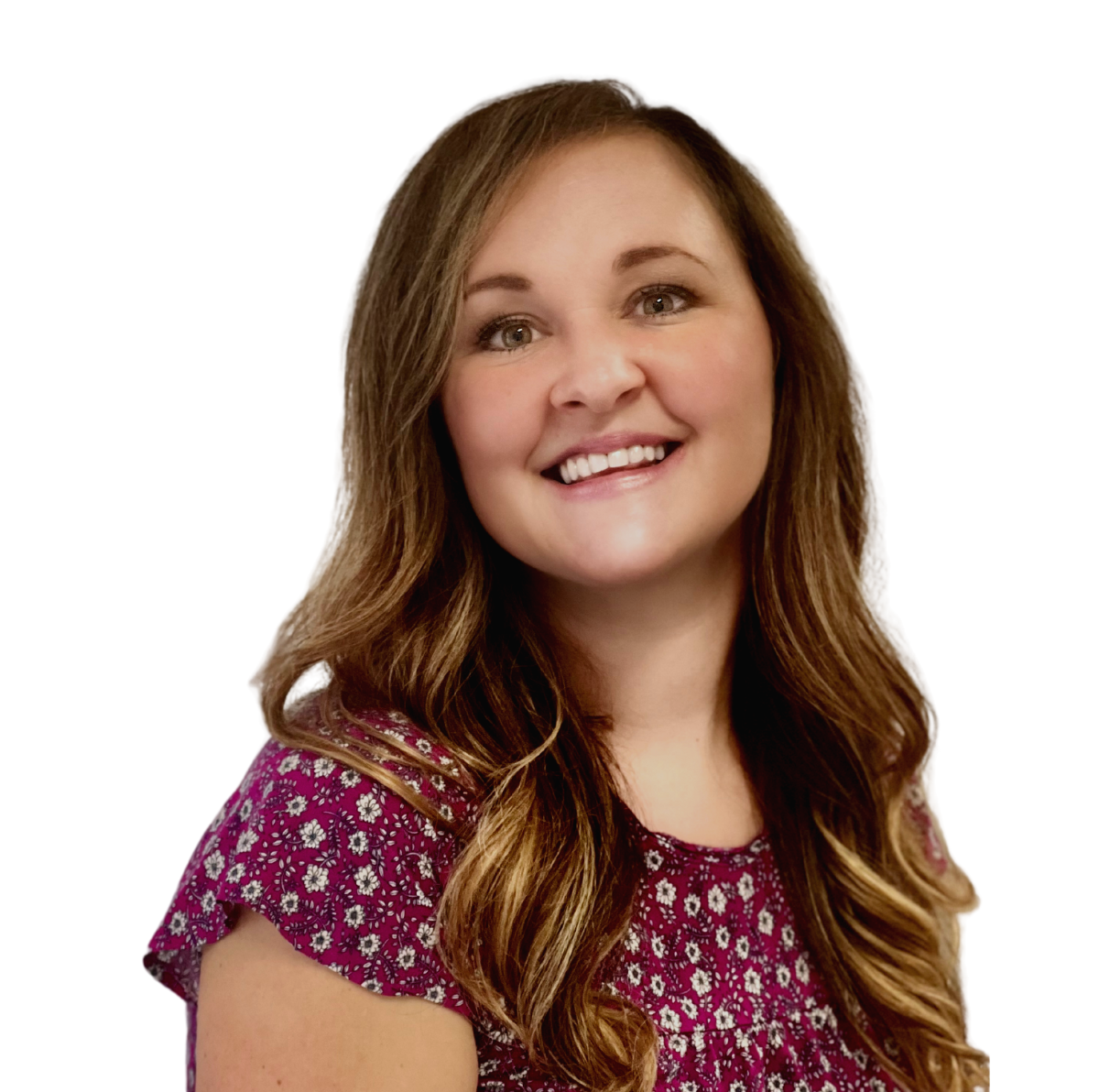 Jordan received her DPT (Doctor of Physical Therapy) from University of Nevada, Las Vegas in 2015 and her Bachelors of Science from Washington State University in 2012.  She has worked as a physical therapist for six years; first as a traveling physical therapist around California and she's now settled down here in Redding. Jordan currently treats pelvic health conditions and outpatient orthopedics and her joy is found in helping women improve their quality of life. She loves building relationships and enjoys meeting new people.
I stumbled upon this place and I am soooo grateful! This is a clean, bright, women-only spa that smells amazing, is so comfortable, it's the best self care treat I've given myself in a while. Amber is an amazing CMT, just the best. I have a physically demanding job and have been to many CMTs and spas over the years . Redding is lucky to have this team. Come support female power at Arukah Wellness 🌻💆‍♀️🌱
Incredible experience! The women are gifted, passionate and professional. The place is beautiful, clean, and peaceful. Great prices. Highly recommend to anyone for themselves or a gift, definitely going back.
Very clean and beautiful space. Truly feels like a retreat.
The aesthetic in Arukah is beautiful and the atmosphere is incredibly peaceful. It is the perfect space to find rest and care in the busyness of life.
We'd love to hear from you!
frequently asked questions
MONDAYS – SATURDAYS | BY APPOINTMENT ONLY