We created ARUKAH WEllNESS for you.
We're a collective group of women who have been there. We know what it's like to have to take care of everyone else but never having the time to take care of ourselves.
We want women to have a place where they can take care of themselves and thrive. We can't wait to meet you.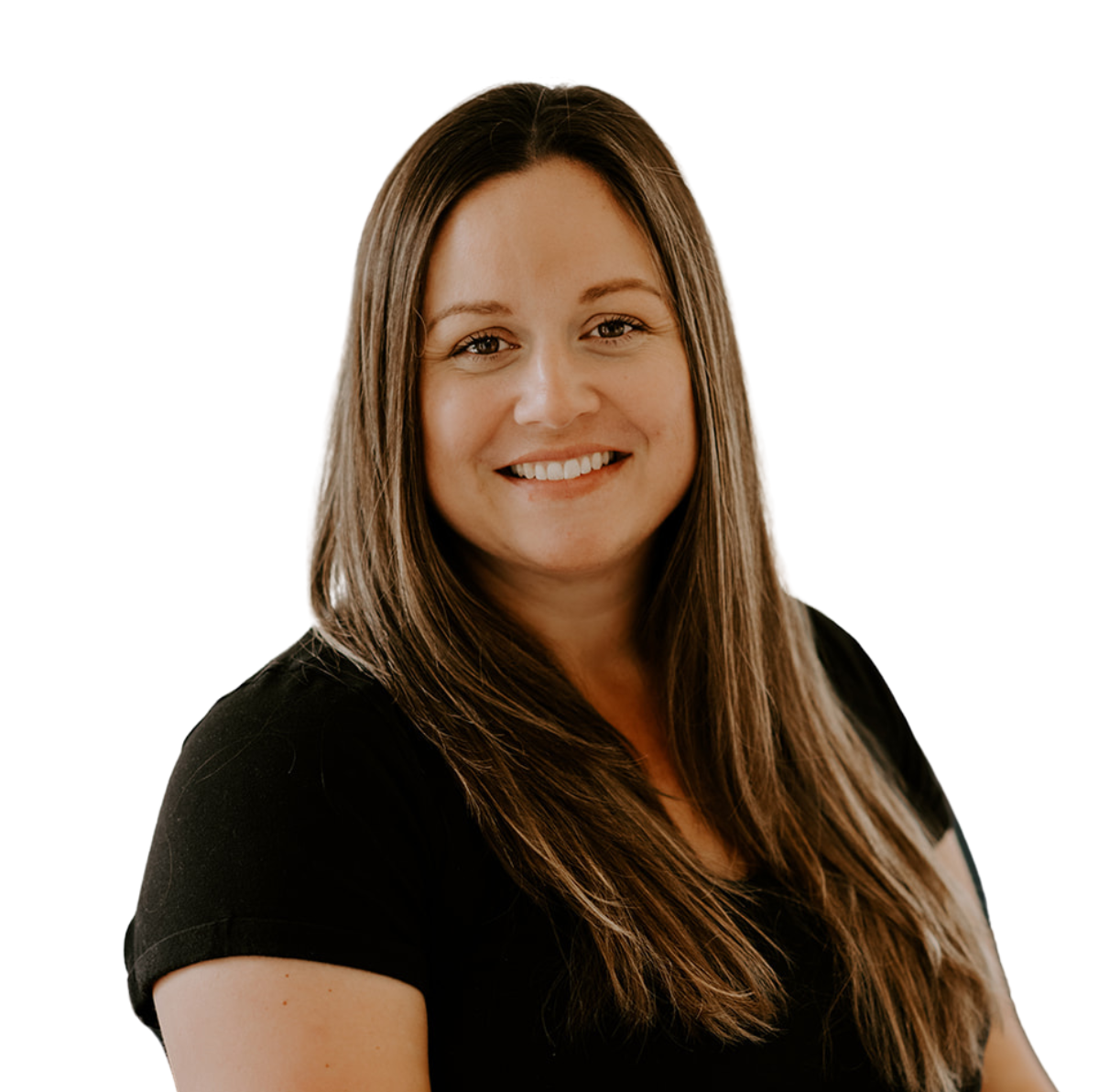 Owner, Massage Therapist, Gillespie Approach Practitioner, Lymphedema Therapist, Certified Clinical Thermologist
Ashley has been a Certified Massage Therapist since 2013 and is also a Certified Lymphedema Therapist, a Placenta Encapsulation Specialist, a Gillespie Approach Infant Practitioner, Certified Clinical Thermologist. She is passionate about helping clients feel their best! Ashley was born and raised here in Northern California and grew up in the world of alternative medicine. She strongly believes that our bodies can be healed and made whole naturally. Ashley has a firm, intuitive touch and focuses on problem areas, helping to alleviate pain and tension. 
Elaine is a Certified Massage Therapist and a Neuromuscular Therapist. She knows self care is a must in today's busy world and believes that massage therapy contributes to a person's overall well being for the mind, body, and spirit. Her passion is to help facilitate healing from the inside out.  She especially enjoys working with clients who are looking for a renewed connection and acceptance of their body, and creates a safe, relaxing, and healing environment for each individual.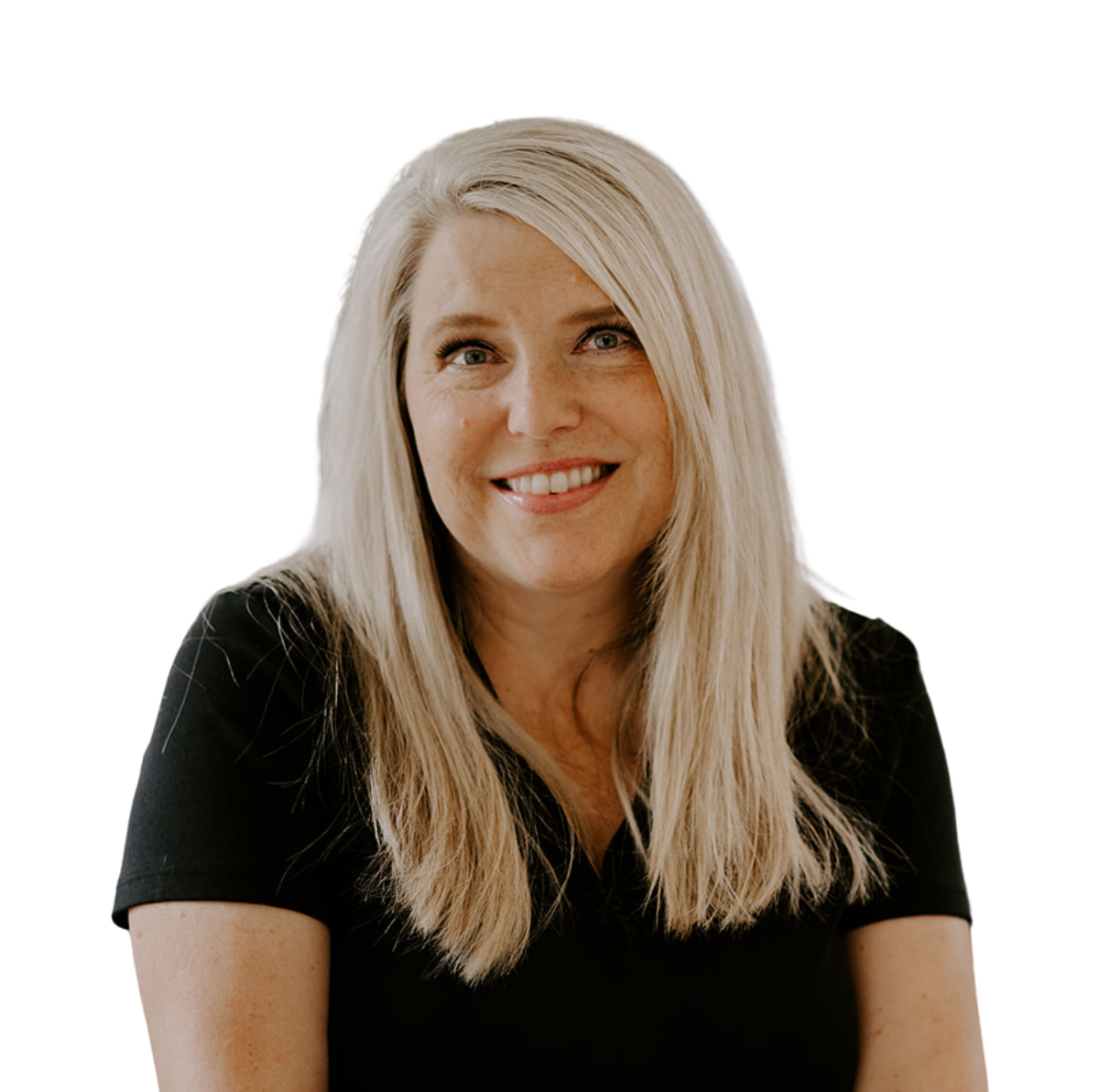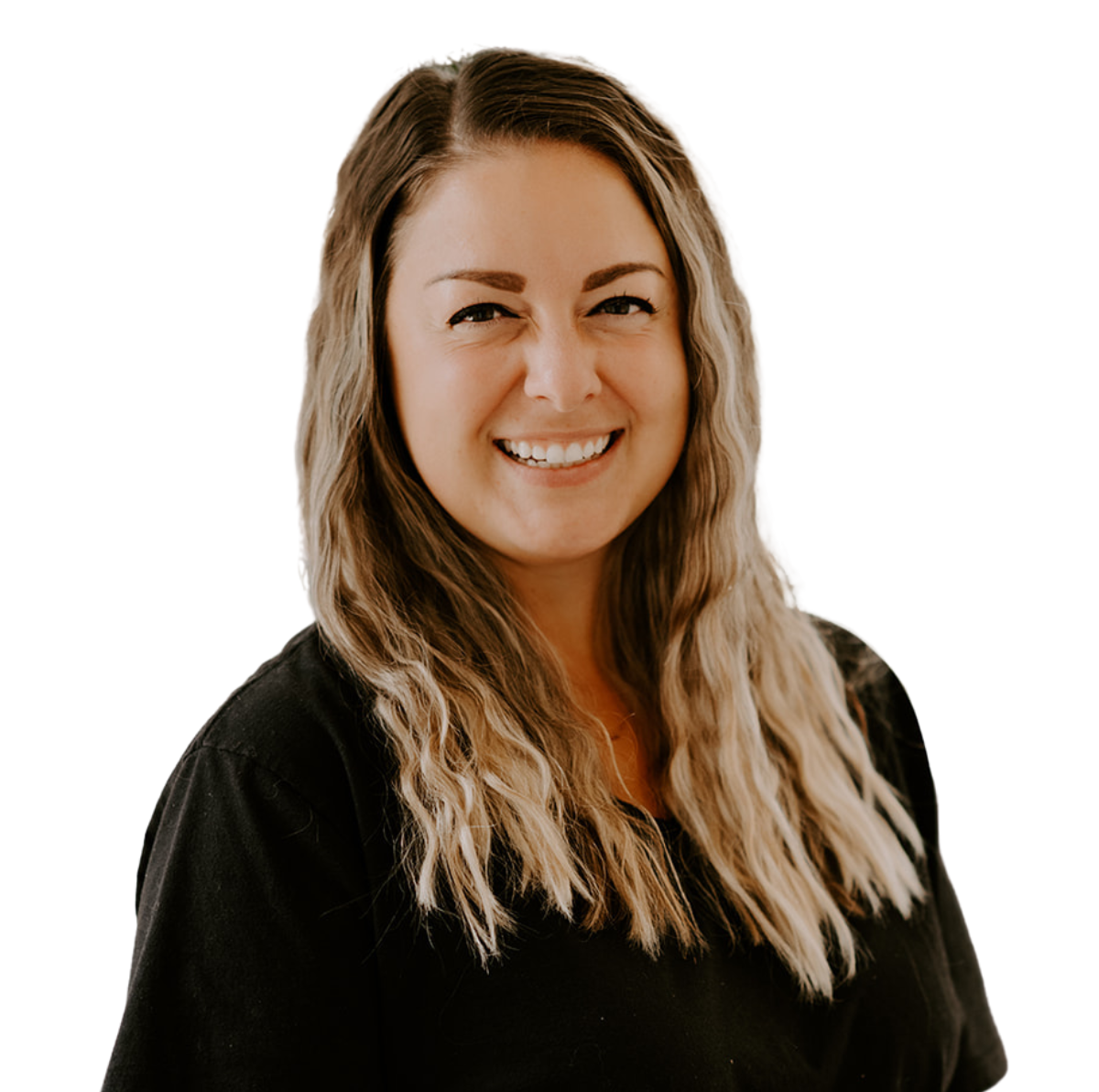 Esthetician, Massage Therapist
Tiffany is both a Licensed Esthetician and a Massage Therapist. She found her passion for skin care after she served in the United States Air Force. She graduated in the top of her class and immediately opened a business hoping to impact people's lives in the most positive way possible. She has a passion for helping clients improve their skin and overall self esteem. Tiffany offers Massage, Personalized Facials, Chemical Peels, Tightening, Wrinkle Reduction, and Back Treatments.
Wendy is passionate about women's wellness and skincare. She received her esthetician license in 1996 and owned a spa in the Bay Area until relocating to Redding. She loves educating people on the the benefits of skin care but also the value of relaxation, and caring completely for the body, mind and spirit.  Wendy connects with each client and creates personalized facials to provide desired results, promote relaxation and improve well-being, leaving each client feeling positive and healthy, inside and out.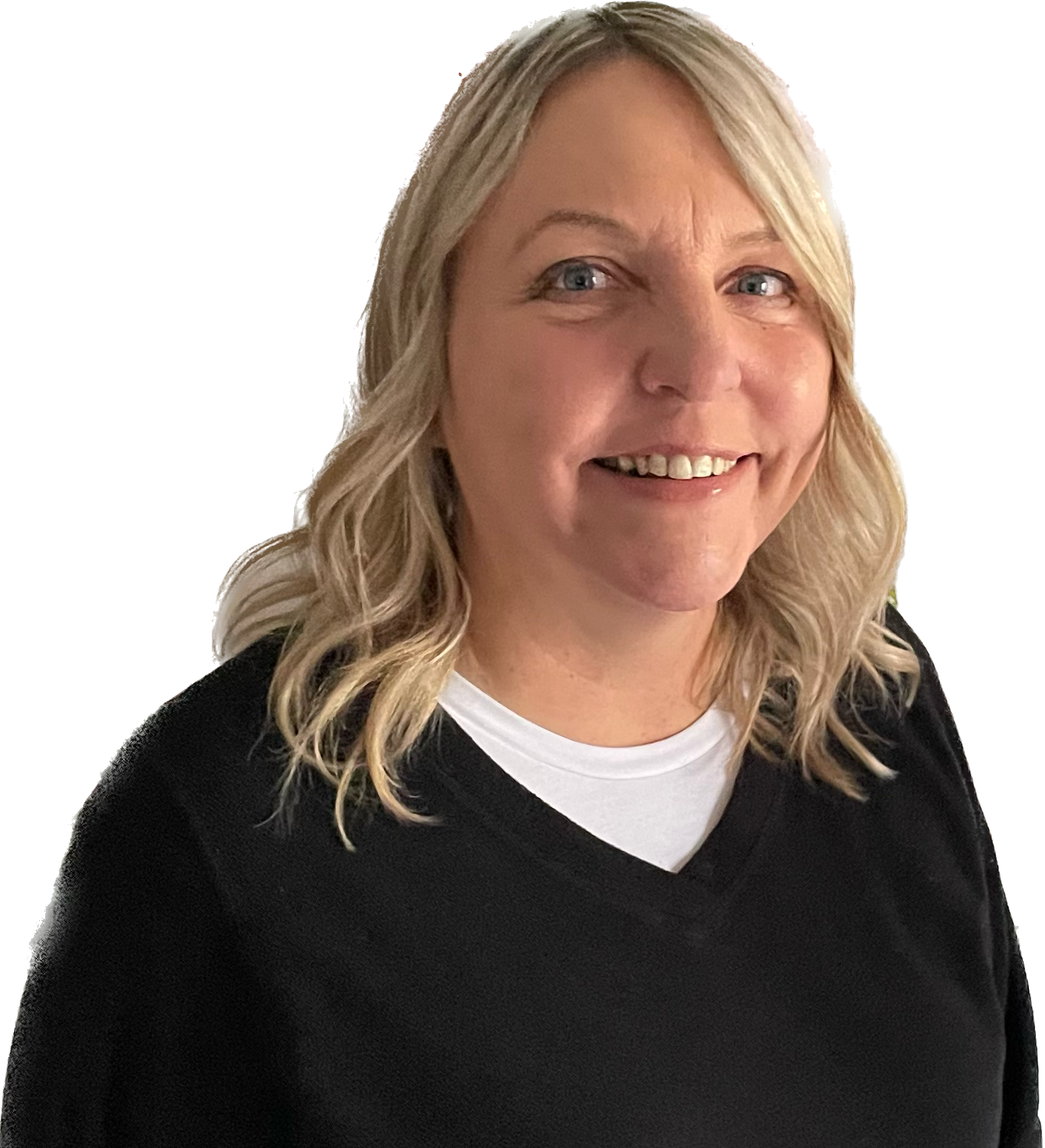 HEAR FROM OUR WONDERFUL CLIENTS
If you have not gone to see Ashley at Arukah Wellness for a lymphatic massage, you are missing out! Wonderful experience. I had read about the benefits of lymphatic massage and had wanted to do it for quite some time, but it wasn't until I had a large, painful clogged lymph node that I finally went in. Ashley truly has a gift! She is thorough and calming, very experienced in the process, and provides a wonderful massage. Aside from my lymph node significantly decreasing in size and the pain being nearly gone, my skin turns clear and nearly glows for weeks afterwards! I highly recommend Ashley and the ladies at Arukah!
Highly recommend! I was referred to Elaine after having a flare up from an ongoing problem. My neck and shoulder felt completely locked and I was in a lot of pain.

She got me in the same day and I immediately felt welcomed and comforted in the fact that we could make forward progress. Elaine is a miracle worker! I gave her a big problem to work with.

This is the best I have felt in a very long time!

I've had several prenatal massages done by Ashley and I cannot recommend her enough - like other reviewers have mentioned, she has magic hands! I feel noticeably better for weeks after getting a massage.

Not only is it a nice, relaxing break from the craziness of life with kids, but the way my body feels better afterwards is more obvious and long-lasting than after regular adjustments at the chiropractor. I have yet to meet any of the others that have recently joined her at her new location, but I would trust anyone she works with and recommends!
Amazing service. Always above and beyond. I've had several massages with Ashley. Not only is she knowledgeable and experienced but she has a gift for understanding massage especially when it comes to issues or problem areas. My shoulder was AWFUL before coming to see Ashley. I thought for sure I'd need surgery at some point it was so bad and painful. My job requires me to carry a lot of heavy gear on primarily one shoulder and there really was no solution I could find. I started getting monthly massages with Ashley hoping to manage the pain, but was surprised that her knowledge and technique actually helped Healy shoulder. She's amazing hands down one of the best!!
MONDAYS – SATURDAYS | BY APPOINTMENT ONLY